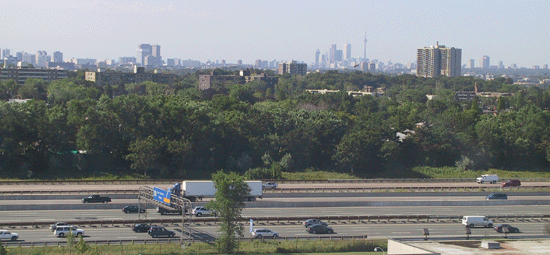 Our first PDF product, PDFLeo was launched today. See http://rockpdf.com for more information.  PDFLeo supports -
Encryption. Encrypt a PDF document with either password security or public key security. Remove PDF encryption if you are able to open the file. Retain PDF encryption and permission settings in the new PDF with other part of document modified.
Linearization. Optimize PDF documents to be viewed over slow connection from a capable web server.
Size Optimization. Reduce the file size by removing redundant contents, compressing streams and moving objects to streams.
Query document information, such as meta data, security, document permission and font information.
Insert and modify predefined or custom document information entries.
Insert, view and modify XMP metadata.